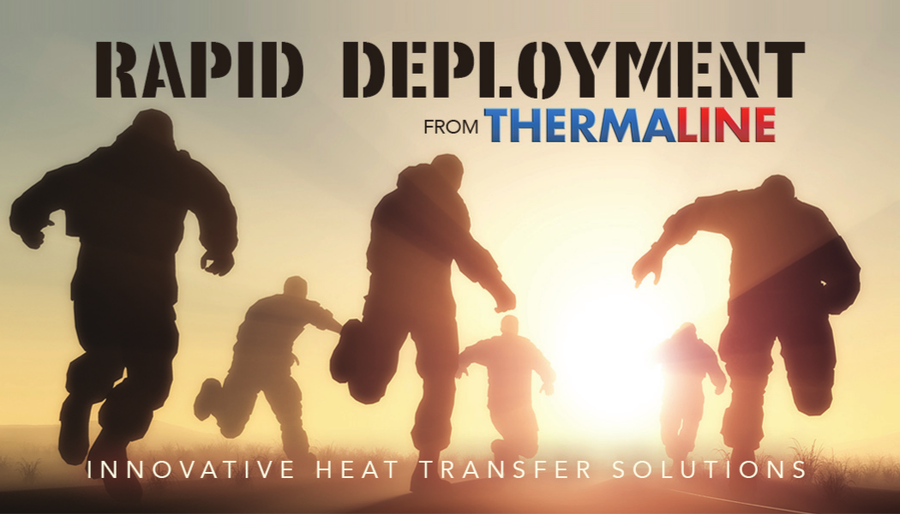 Rapid Delivery, Rapid Quoting
Thermaline introduces Rapid Deployment, a program developed for the real world expectations of today's processors. Over the last year and a half, Thermaline has implemented our Trigger Production System (TPS) to slash our delivery time from the industry-average of 45 days to under 3 days on qualified heat transfer equipment.
Whether you are upgrading equipment or launching a new line, you expect a quality product at a competitive price and not to wait a ridiculous amount of time to receive your equipment. 
Find Out Delivery Times
The Thermaline Customer Portal offers multiple tools to design, quote, and buy your own heat exchange equipment. Anywhere you see an option for your delivery time, select Rapid Deployment and instantly see just how quickly you'll receive your equipment. For products not available in the customer portal, make a Request For Quote or send us a message. 
For more information, download the Rapid Deployment flier or contact Thermaline today.