Thermaline offers a wide range of gaskets and materials to fit most makes and models of plate heat exchangers. Gaskets for Thermaline units can be purchased online through our parts store or by contacting one of our application experts. 
For installation assistance check out our 9-part video series Maintaining Your Plate Heat Exchanger. You'll learn about gasket replacement, plate cleaning, and more.
Furthermore, our service technicians provide expert help and insight. Contact us to request a quote, get assistance, or set up a service call. Thermaline can build the perfect maintenance plan for your plant, saving you money and heartache on the budget and timeline that makes sense for your plant.
Manufacturers
APV
Alfa Laval
Tranter
ITT
Sondex
GEA
SWEP
Paul Muellar
API Schmid Bretton
and many more

Materials:
Nitrile
EPDM
TEFC
Viton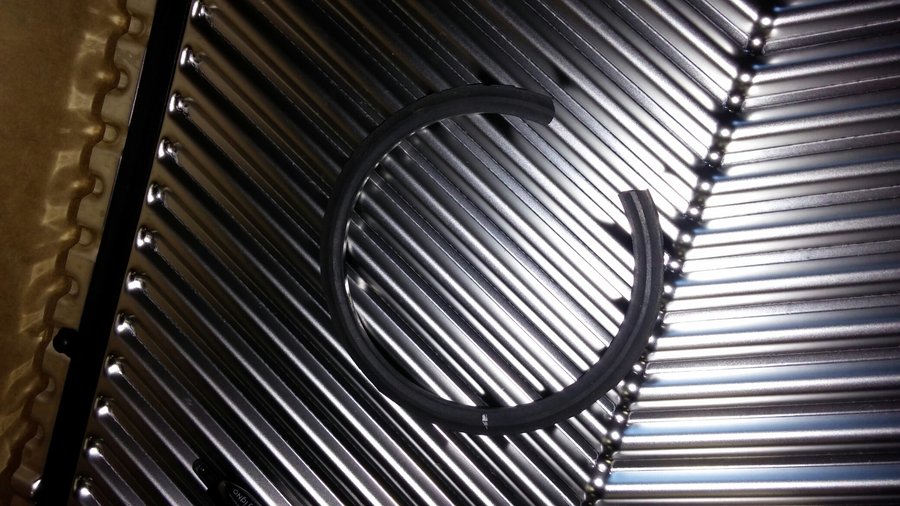 Thermaline stocks gaskets and o-rings for dozens of heat exchanger manufacturers. 
Need gaskets or service? You have options!