Our Mission:

To Soundly Exceed the Expectations of our Customers, Employees, Vendors and Competitors
For over 30 years Thermaline has stood behind our Mission Statement. This powerful mission is evident in every heat exchanger we manufacture and the support you receive. We are constantly improving our processes to meet today's demands, keep lead times low, and prices competitive. With a mindset to view everything through the customer's eyes first, we are just as committed as you are to take on today's challenges of stringent consumer safety and energy consciousness.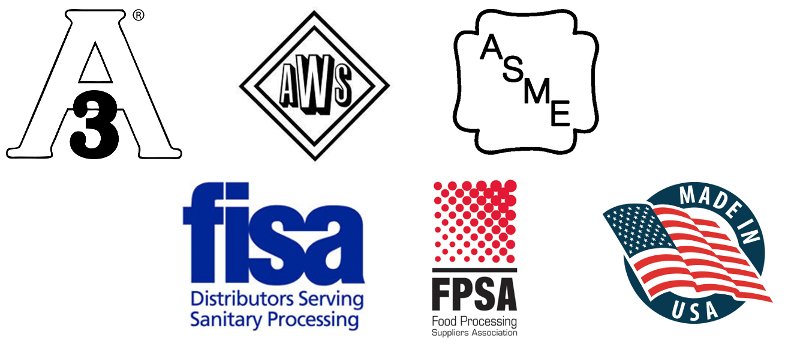 You Brew. We Build.
Thermaline's BeerCalc is the fastest way to size and purchase a wort-chiller online. Select some simple parameters and you'll receive specifications and pricing instantly. Customize your unit further and purchase directly online without unnecessary hassle. We start building instantly and ship your unit out quickly, ensuring you can spend more time brewing and less time building.
Click below, or here, to get started sizing your heat exchanger now.
Latest Blog Post
Application of Cold Liquor Tanks for Beer Wort Cooling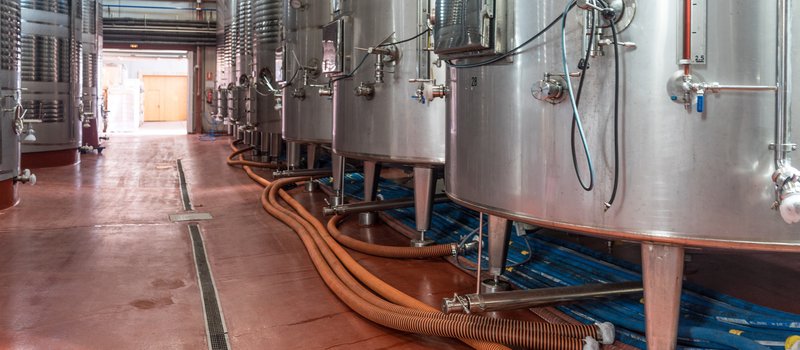 A gasketed plate heat exchanger is at the center of any brewery wort knockout. The efficiency of a knockout is a function of the heat exchangers design. The design of wort heat exchangers will change based on the brewhouse size, knockout time and cooling media temperature. In some systems cooling media temperature isn't controllable. This causes seasonal problems and delays with wort knockout. Using cold liquor as a cooling media will solve seasonal knockout problems and provide numerous other benefits to the brewhouse.
Upcoming Events
No upcoming events at this time...