Are you FSMA Compliant?
Food plant safety has always been your number one priority and now the newly enacted Food Safety Modernization Act (FSMA) follows your conviction with a focus on preventive measures. One of the most critical components in your process is the heat exchanger, which is also most prone to problematic sources of contamination. So why are your test intervals so long? In the past, dye testing was used as a preventive measure to identify internal defects which is costly, time consuming, and forces extended critical test intervals. As you steer towards compliance with the new FSMA regulations, do as thousands of other processors have done and include the Thermaline CCT in your critical preventive measures plan.
The Patented CCT version 4.0 complies with 3A, FDA, USDA and FSMA accepted frequent testing and documentation recommendations. A dye test is a method used to find a defect if one exists, but using it as a preventive measure leaves the inconclusive interpretation of the results up to the technician and their ability to successfully scan the vast amounts of plate surface area for a microscopic defect. The CCT 4.0 quickly identifies a problem in the assembled heat exchanger; if no problem exists there is no need to open the unit and the equipment can be immediately put back into service. Invest in your commitment to food plant safety by including CCT 4.0 in your FSMA preventive measures program.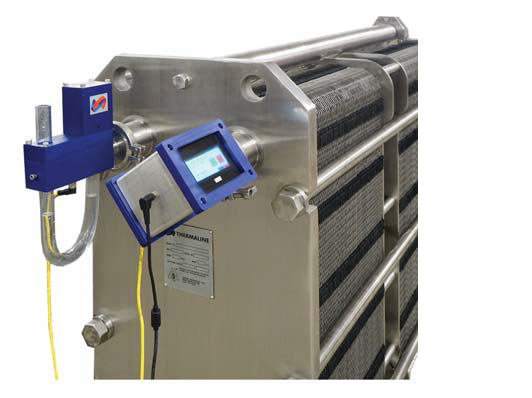 Program Benefits
Testing that fits your FSMA plan, schedule, and budget includes reports, documentation, and secure cloud-based results retention.
Sign up for the Thermaline maintenance plan and the CCT 4.0 will ship to you on the prearranged dates. Plan members receive discounts on rental, parts, and services.
Third party testing. Hire a factory authorized technician to perform the test(s).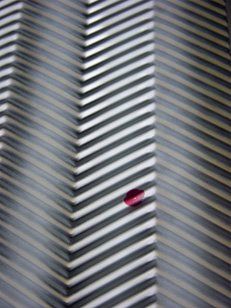 Full plate and tubular heat exchanger service

Chemical cleaning, dye testing, and re-gasketing

All makes, models, and manufacturers

Field service and repair